ART & RESEARCH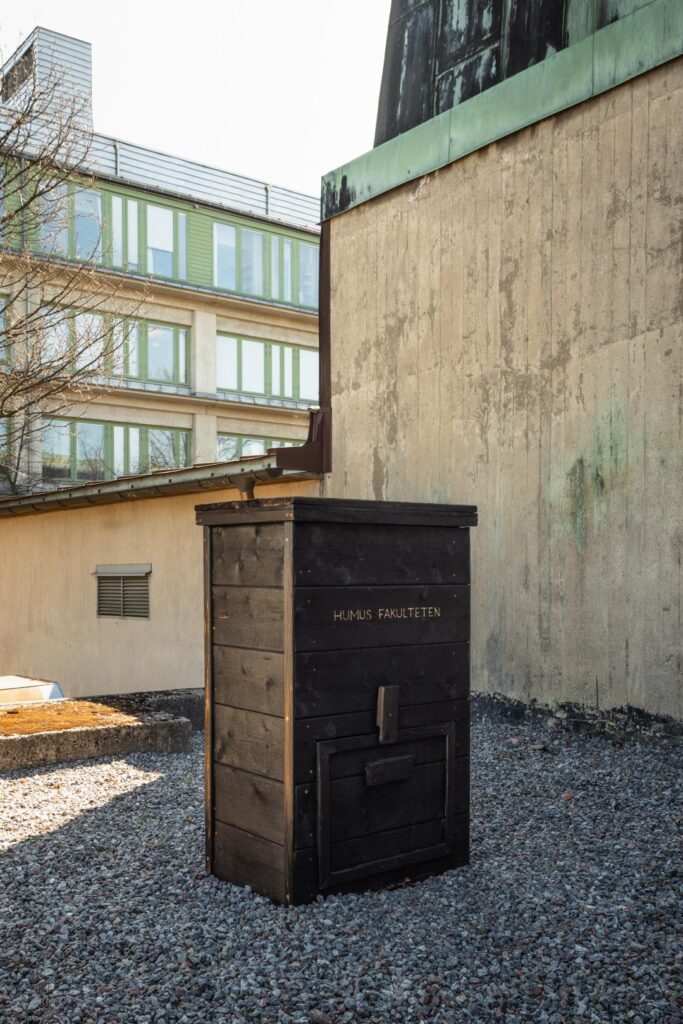 The Soil Symposium with Kultivator, Accelerator Art Hall (online), 12 May
Above: Kultivator "Soil Faculty", 2020. Installation view from the exhibition "The Experimental Field" at Accelerator 2021. Photo: Christian Saltas.
Join us at the Soil Symposium, curated and moderated by Bronwyn Bailey-Charteris! The Soil Symposium is a cross disciplinary meeting place for artists and researchers to discuss the matter, memories and futures of soil, and it departs from the artwork The Soil Faculty, presented by Swedish art and agriculture group Kultivator, made for the exhibition The Experimental Field at Accelerator 2021.
The symposium is a gathering site for the researchers from many different fields who have contributed to the exhibition. In a practical way we aim to share interdisciplinary perspectives on the vast topic of soil as experimental matter. 
You can view a full documentation of the event at Accelerator's YouTube-channel or listen to the podcast via iTunes.
Participants
View full program and biographies at Accelerator's website
Artist Malin Lindmark Vrijman on behalf of Kultivator with special guests: cultural workers Lumbricus rubellus (red earthworms).
Associate Professor Stefano Manzoni from the Department of Physical Geography (SU).
Dr L. Jamila Haider from the Stockholm Resilience Centre (SU) with an introduction by Dr Amanda Wood and Dr Malin Jonell, research leaders for Food for Resilienceat the Stockholm Resilience Centre.

Lecturer Christina Schaffer from the Department of Physical Geology (SU), and Artistic researchers Dr Janna Holmstedt (SHM) and Malin Lobell from the Humus economicus research team.
Bronwyn Bailey-Charteris